Visit our Retail Store
Located on Historical Marion Avenue Ace Computers and Graphics is centrally located to all areas of Mansfield, Ohio. Just under 1 mile north of Mansfield Art Center you will find us at 371 Marion Avenue. We are just 4 buildings down from the intersection of Glessner Avenue and Marion Avenue.
Business Hours
Hours of Operation:
Monday - Friday: 11AM- 5PM

Onsite Service Hours:
Monday - Saturday; by appointment

Work late? We offer offer evening appointments during the week.

Please note: In an effort to reduce our overhead we have reduced our store hours to the above. We know this may be inconvienyant for some and so we happily schedule appointments into the evening hours through the week. We hope this is a help to those who must work during the day.
Call for your appointment or Visit Us Today!

" Thank you for getting rid of the viruses on my computer. My computer is fun again. I'm so glad I called. "


Cindy P.
Bucyrus, Ohio

" You are my husbands new best friend. We were going to just throw this computer out but thanks to you we are keeping it! "


Carylon S.,
Mansfield, Ohio

" Compared to your competition your prices are outstanding! "


Joe C.
Mansfield , Ohio

" The new system you built for me is sick! I love it!"


Brad B.
Mansfield , Ohio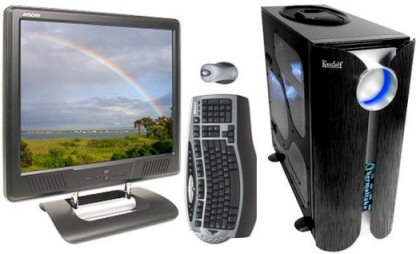 Custom Systems
Looking for a new computer system? We can help you create your very own custom computer system with exactly the kind of power you want. You choose everything about what you would like in your new computer. Including which operating system or version of windows you would like to have put on!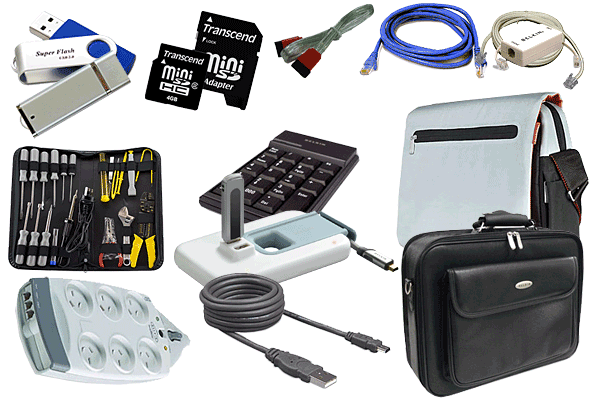 Used System and Parts
Looking for another computer system for the home or office but don't want to incure the expense of a new one? Stop in and see what value deal's we have. Most of our used systems have been refurbished directly by the manfacturer.

Looking to sell your computer system? Give us a call before you sell it to a pawn shop or give it to your relatives.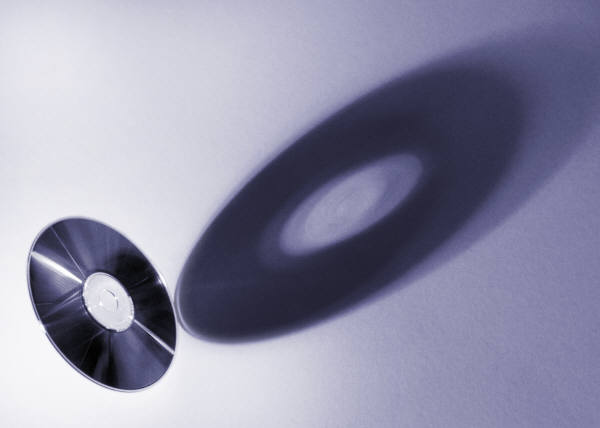 Software, Accessories & More
Need a Mouse for your PC or MAC? How about a new keyboard? We carry many common and some not -so- common items in stock. We offer them affordable prices that you won't find anywhere else in town.